Make an Appointment
Before You Book Your Appointment
We have listed some simple guidelines below to assist you in booking an appointment appropriate to your needs.
Standard appointments are 10 minute consultations.
These are great for:
Blood Pressure Checks
Coughs and Colds
Follow-up Appointments
Medical Certificates
Minor Illness Referrals
Repeat Prescriptions
Results
A longer appointment (20 minutes) is recommended for the following:
Centrelink/Insurance Documents
Complex Issues
Counselling
More than one Family Member to be Seen
Multiple Issues
Pap Smears
Postnatal Checks
Some appointments will require an additional booking with a Nurse and are best booked directly with our Reception staff.
These include: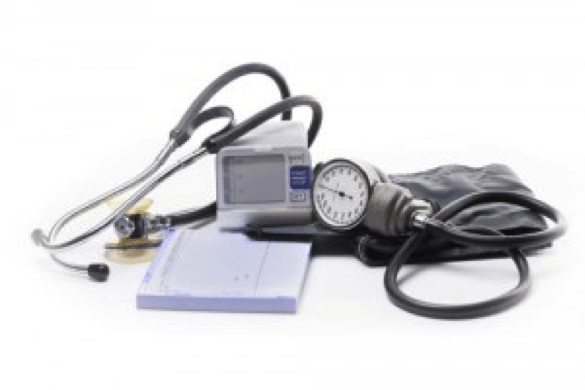 Childhood Health Checks
Childhood Vaccinations
Contraceptive Procedures
Dressings
Ear Syringing
ECGs
GPMPs
Immunisations and Injections
Spirometry Tests
Surgical Procedures
Acupuncture
Booking Your Appointment
When booking an appointment, please be sure to read our Before You Book An Appointment section above. A standard appointment is 10 minutes in duration. A longer appointment is generally 20 minutes. Appointments requiring a Nurse need to be booked with both the Doctor and the Nurse and should be organised with Reception staff